Lumen's second project Showcase Night of the school was last night. There were 39 students that presented their projects to 60 attendees. Students that are a part of the "Project Grill" workshop, funded by Alliance Laundry Systems, took "shuttles" of attendees to see the grill
in the Tech Ed. Shop.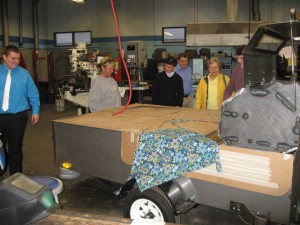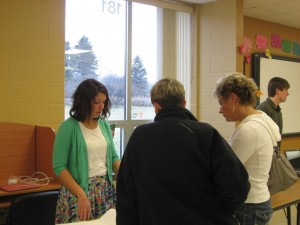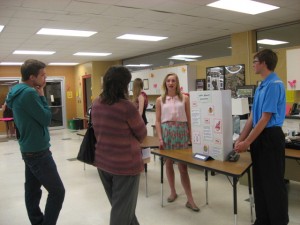 Thank you to everyon involved for making it another successful Project Showcase Night!